McConnell Dowell, a major infrastructure construction company founded in 1961, adopted an IoT strategy and is building out repeatable and scalable use cases to help address its challenges around productivity and cost.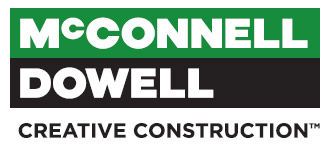 Industry challenges
Technology lag
Slow to adopt digitisation, resulting in low productivity and inefficient planning which further reduces the profit margin of construction projects.
Equipment and labour storages
Rising number of new construction projects leads to competition in procuring the latest equipment from third-party and hiring skilled trade workers amongst construction companies.
Increasingly short project schedules
Expectation time on construction schedules is much shorter, causing the industry players to build faster and be cost-competitive at the same time.
Rising costs of infrastructure material delivery
High demand and increase in fuel costs lead to transport and delivery charges increase by 8% annually.
Manual data capture and paper-centric processes
Project reports were manually collated from physically captured data, which was both time-consuming and inconsistent.
IoT solutions
Connected sites-enabled platform to collect reports and visualise real-time information over a private IoT network, digitalising the operational data at the construction site.
End-to-end material supply chain tracking to monitor panels and equipment through transportation and enables effective planning for next-day installation.
On-site asset tracking to measure utilisation rate, which will allow project teams to assess the efficiency of machine use and report on individual asset utilisation.
Environmental sensors to collect and correlate different environmental indicators for data analysis, to ensure compliance to regulatory requirements.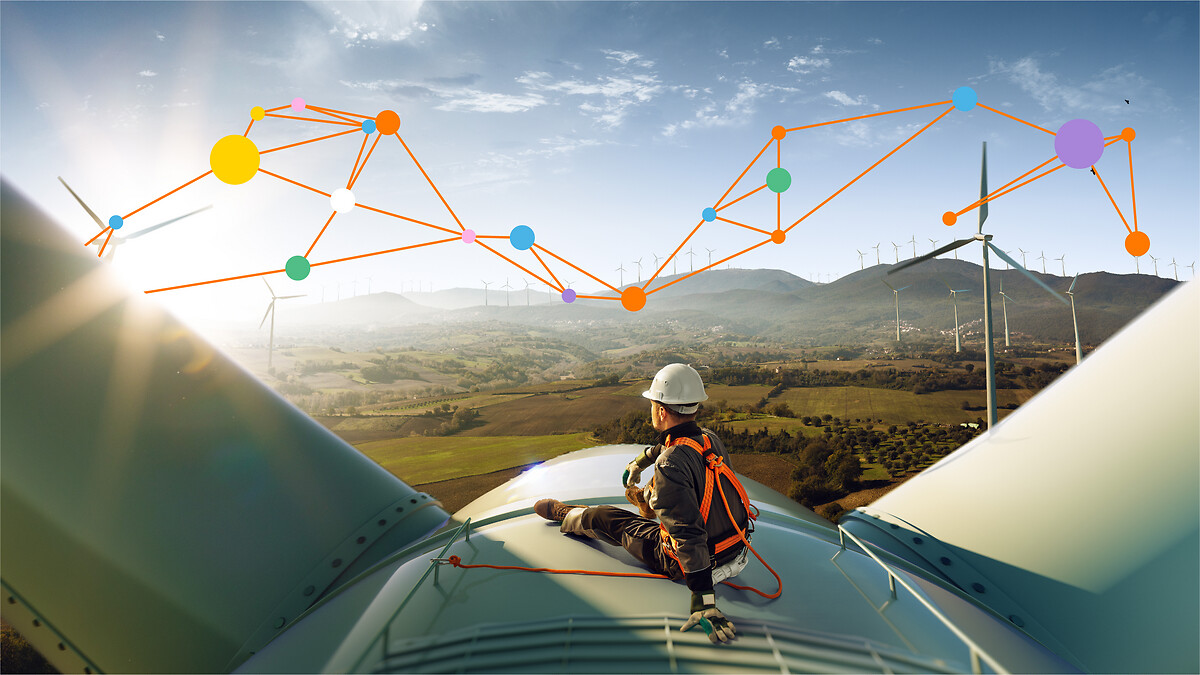 Business outcomes
Cost-savings
Project stakeholders can mitigate the risk of project overrun, downtime and under-utilisation through monitoring the live tracked data of assets, material, environment and other KPIs.
Time-savings
Automating manual tasks through the use of tracker application and dashboard greatly reduce the time spend on handling administrative tasks.
Smart business decision
Project stakeholders can leverage telemetry data to support better decision-making, and deliver desired project outcomes.